The perfect host
There's more to holiday lets than putting a listing on Airbnb, popping some milk in the fridge and handing over your keys. Our expert property management team can handle everything; from preparing your flat or house for the market to vetting guests and organising repairs.
Holiday letting management in Kensington, Notting Hill and North Kensington
Holiday lets aren't as straightforward as you might think. The market is more heavily regulated than it used to be and it's easy to come unstuck.
The whole point of renting out your London property is to maximise rental income. The last thing you need is a load more hassle and worry.
---
Not all property management companies are the same
With its worldwide presence and huge success over the last 10 years, Airbnb has re-invented holiday letting. Off the back of this, many 'management companies' have sprung up to try to make a killing.
But of course, not all property management companies are the same.
Unlike less scrupulous companies, we won't persuade you to bend the 90-day holiday letting rule; the risks are just too great (we're talking £20,000 fines).
We won't make any promises that can't be kept and won't rush to get your property online. Launching your property before everything's in place is the first mistake people make.
---
The apartment was very well located, the beds were very comfortable, and the responsiveness of the agents were all great.

Tenant, Notting Hill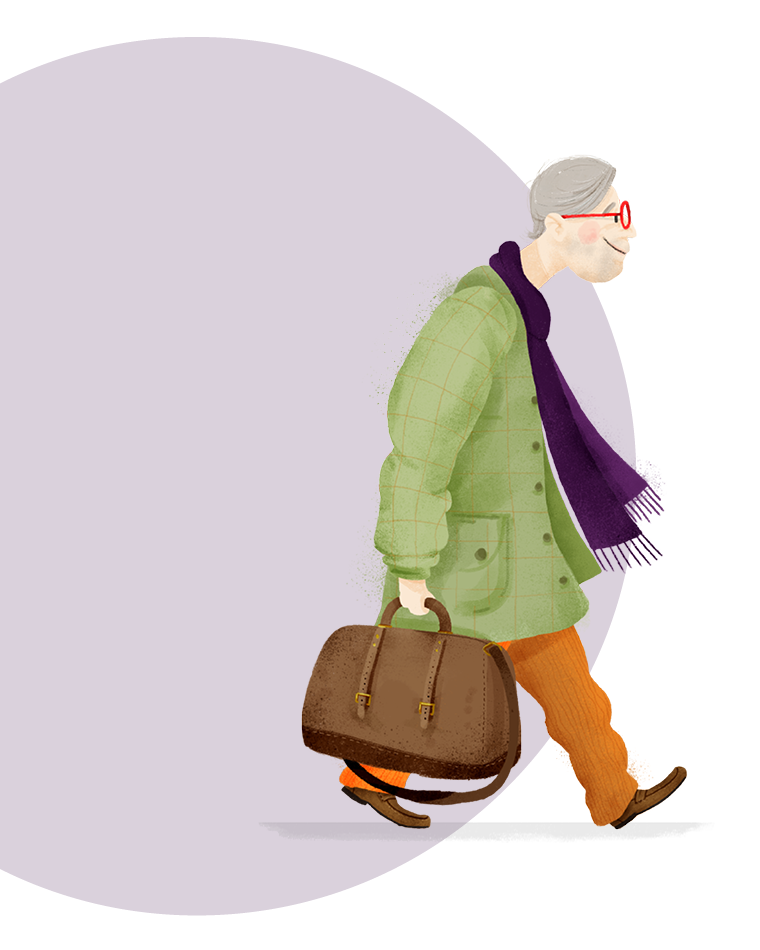 Let's get it right
We've been working in the Kensington, Notting Hill and North Kensington property market for decades and we've built a reputation for straight talking and great service.
We make the whole process as simple and pain-free as possible. You'll be given a single point of contact and we're just a stone's throw away in our Notting Hill office, so we're on hand whenever you need us.
As with everything we do, our clients are our number one focus. How little or much you need our input is totally up to you. We can simply create and manage your listings, or look after every detail, down to cleaning the sheets.
Many of our existing short let clients have signed up to Mountgrange Host. The way things have taken off, we're sure others will ask us to manage their holiday lets too:
Homeowners who want to earn extra income while on holiday
Landlords needing to fill properties between tenancies
Sellers wishing to bring in money while looking for the right buyer
Holiday letting is a great idea. When you let Mountgrange take care of it, you get the most out of your property and we worry about everything else.